Today's advancements in technology have simplified our way of living, the way we do things. It is influencing almost every aspect of our life whether it is in the field of education, medicine or marketing. Social media has become a vital marketing platform for all businesses of all sizes. A few years back we often wondered why we should use social media for our markets? This is now being replaced by how can we use social media to grow our businesses?
So today we have started thinking about new strategies and how we are going to do things differently in business. So let's start rehashing our strategy.
1. Create an Audit for your Online Presence
If you want to be successful whether on an online business or a traditional business you have to know your ideal clients in and out. This is a process that is constantly evolving and you have to constantly learn about your client's likes and dislikes and accordingly producing content that will attract the crowd.
Ask your clients where they hang out online.
  As we see new trends emerge so does social media is also in the state of emerging. So you have to figure out where your clients are hanging out online as this is the very first step.
2. Check out your competitors 
Put your detective hat on and do some freaking research, by this you will get to know about your competitors. Visit Instagram posts, pages, Facebook pages and get to know how people are reacting to posts, pages. Research youtube, check out the videos, what kind of videos are there. Check out the blogs that you think the audience might be visiting very often and check out social networks on which people are leveraging. Change your mindset and constantly be in a state of research.

3. Set your Goals
Vision is everything. You have to be very clear about your aim. If you want to grow your business, you have to be very engaging so that more clients and customers could make up for you.

Outline your short term goals 
You have to figure out your big-picture goals and then breakdown that goal into smaller actionable goals. Work on your weekly and monthly actionable goals so that you can stay consistent with your goals.
Businesses will fail if they post randomly without a guiding mission. People follow maestro, not a novice!

4. Differentiate your Brand
So by now you have ended up with your research, checked out your competitors, figured out your goals and now it's time to think about how you are going to stand out.
As it is well said that " achieving 60% of the impossible is better than 100% of the ordinary ".
By brand, differentiation means that you have to set your product apart from the crowd, by associating it with multiple customer benefits. There are the following ways you can make your product stand out from the competition:-
Give your customers/clients/followers a memorable buying experience.
Be innovative, attracting customers with unique ideas will differentiate your brand with flying colours. Innovation is, therefore, a key brand differentiator.
You need to deliver outstanding customer service including free returns and free shipping.
Be environment-friendly. Customers nowadays are very much concerned about their environment and health. So green packaging, green manufacturing can make your product stand out from the rest.
Good communication skills play a vital role. Product differentiation 
So there are many ways by which you can make your product a brand one. It will get your creative juices flowing.

5. Organize Content Buckets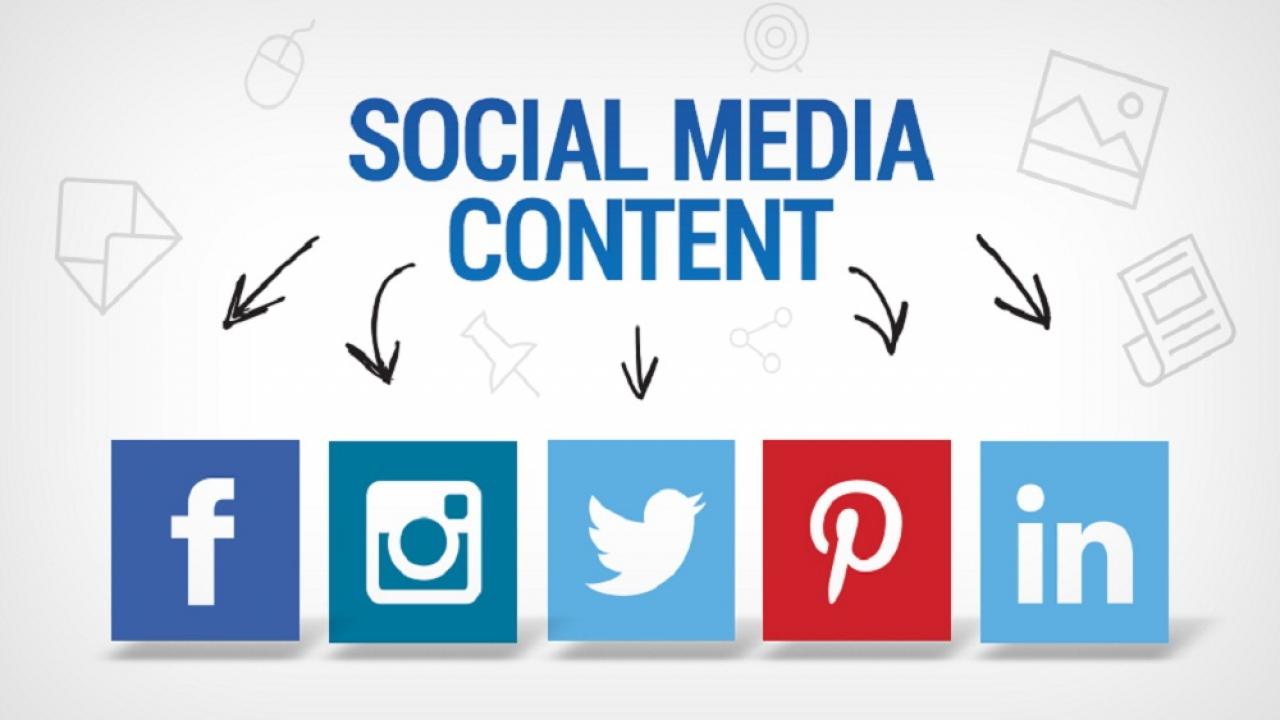 As petrol is essential for the acceleration of a car, so is Content to social media. So you must create high quality and engaging content for your audiences.
Plan your content strategically. Introspect yourself and get a better idea of what you are going to publish.
So you might be wondering what kind of content should be delivered to followers. Here are some examples
Videos/ Live videos
Images
Blogs/Articles
Tips
Reviews
Infographics
Advice
This list of content is very huge. It will go on and on, but you have to be specific about what type of content align with your goal.

A great social media planning is never set in stone. You have to constantly do research and remain updated with new marketing techniques. To create a strategy and learn about your audience and business and keep growing.